pologies for not updatin things..bin a bit ill 🙁
max's bday party was good ;P..
u lot havnt lost ur amusment!!
went out with louise!…YEP LOUISE!
funyy!! tried to learn breakdances n whatnot…
..missed her..
n im sorry a bit delayed…
HAPPY BIRTHDAY CLAIRE FOR LAST THURSDAY!!!
thursday was effin awsome…thanks hunny..
i love u lots n lots n lots.!!!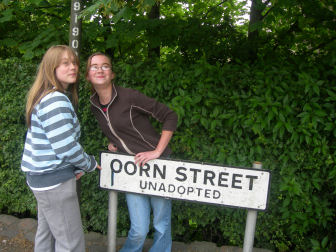 didnt really take many pics in blackpool
BUT WHAT WAS WITH ALL THOSE LADYBIRDS!!!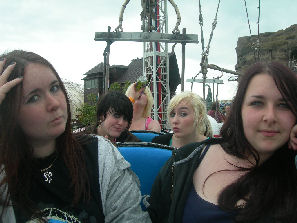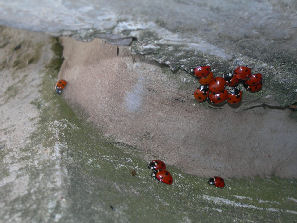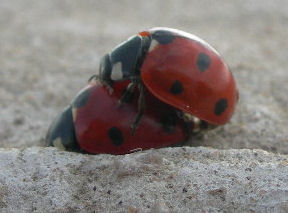 n also a
HAPPY BIRTHDAY TO JESS
im sorry i cudnt come to ur shindig :/
promis il make it upto u..
love u so much my primary skool playmate