HAPPY BIRTHDAY MUM…I LOVE U LOTS!!!
it was also the world cup thingy…so we had face paint n stuff
twas keeewwwll…then me n tracey took the kids to the field
to play footy..we had an 'incident' with the horses..
tracey (horse wisperer by nature) fell over randomly in the middle of the field
and i nearly wee'd myself through laughing
megan n demi 'borrowed with no intention of returning' pretty flowers from gardens
we made an asault course in the garden..rob nearly killed himself attempting it
ha ha it was funny!!! good day…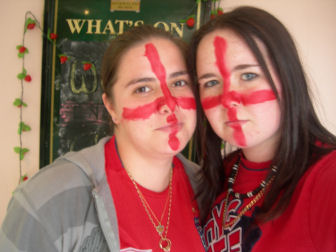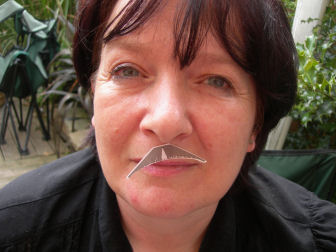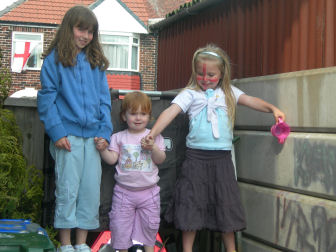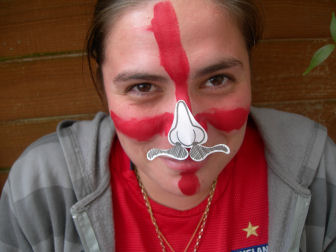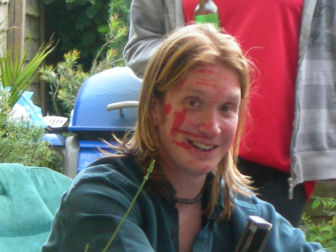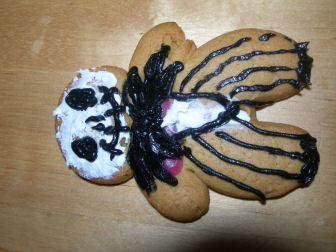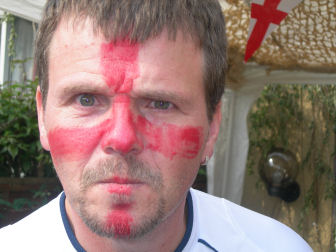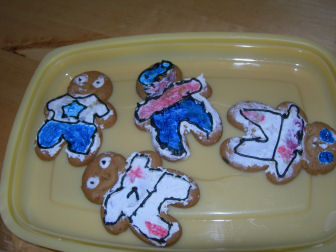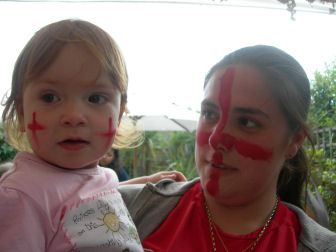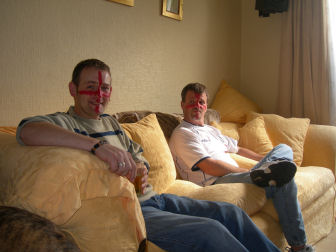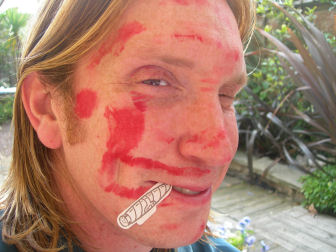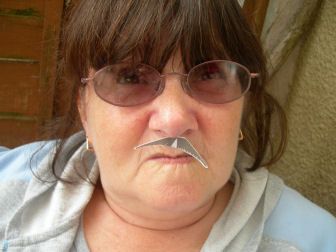 o btw ENGLAND WON!!!!!!!! YAY!!