FRIDAY
angie and jess came up to round our end..
we played frisby n catch..
then we wlaked sown into hyde… n chilled there..
n made up funny sayings on the lines of…
you put the eek!! in freek!!!..
i think thats the only GOOD clean one i can write lol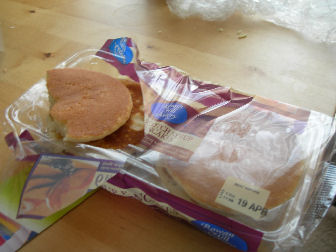 SATURDAY
chilled most of the day… simon came round..
lol and so did claire baring pancakes..
RANDOM!!!