non uniform day… i dont see the point in having them
coz everyone hates them so yeah..
pretty good today actually..
dinner was gurd.. me n jo were ment to be doin coursework in science
but i got bored n started messing around with things..
including the smart boards he he he..
so we went upto the art corridoor n took some pic's
lol dont i look really moody!!!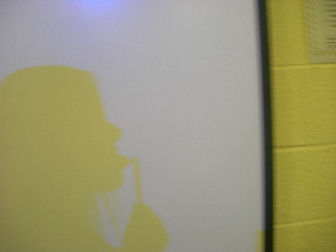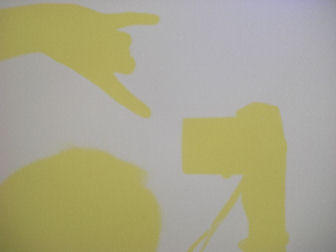 FUN WITH THE SMART BOARD…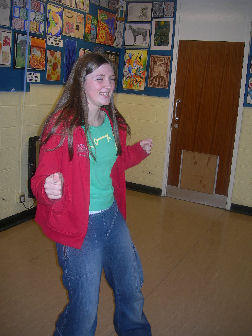 dance jo dance!!!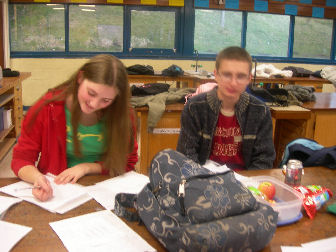 us doing "SCIENCE" coursework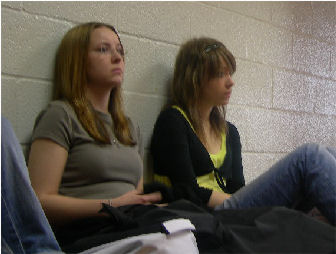 ooo dont they look happy…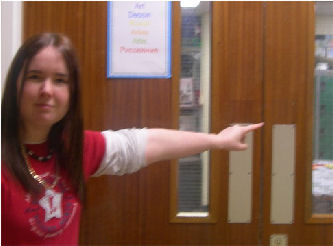 WOW look a door…