so we gathered at paulas last night for grahams bday…
lol we got out the drafts drinkin board game…winner stays on
i won 3 times 😀 😀 :D…twas funny…
especially me n tracey with our thought process…
*high 5 trace!!!*
n thom just cheats so he can get more drunk!!!!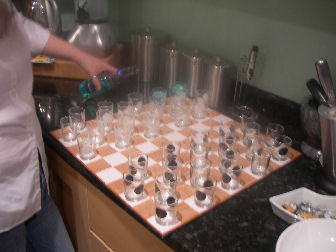 (awaiting jackie to send me more pics coz unfortunetly thats all i have)