i had an amazin time.. was so funny
but ofcourse tis one of those had to be there kinda htings!!!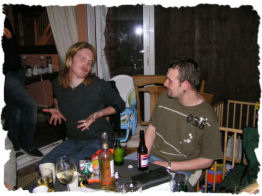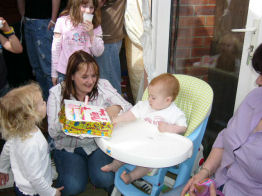 lol the bouncy castle was great…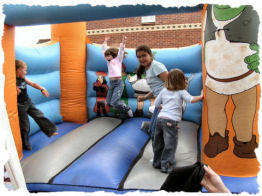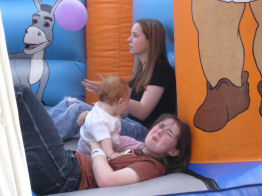 played loads of good games….such as boat race…lol
o n the idea of this game was to drink…run to the other side of the garden
spin round on a poll untill dizzy n attept to run to back..trust me.. dunt happen
we had ppl lodged into fences..in bushes.. everyone was everywhere was sooooooo funny!!