hey!! how was rainy england
while i was off in the scorchin sunny spain
he he!!!had an amazin time, it was really gud
but if i told u about it all on here, there wud
be too much to read, so if ya just ask me
how it went, ill be sure to fill ya in 😉
so ill just let ya ave a nosey at the pics!!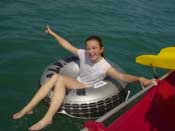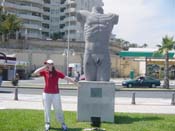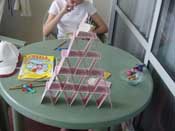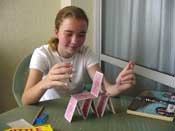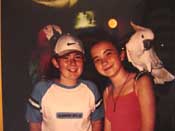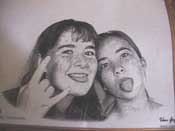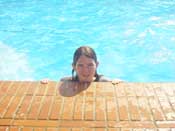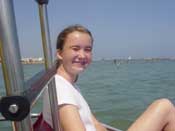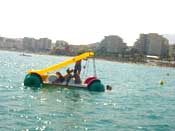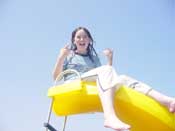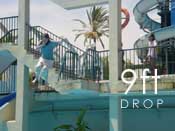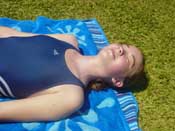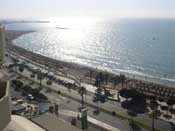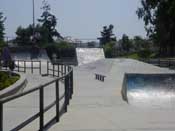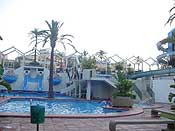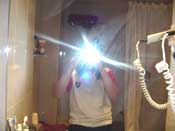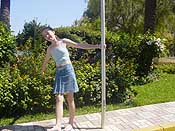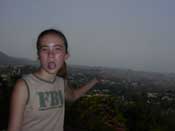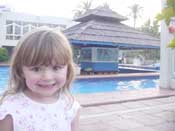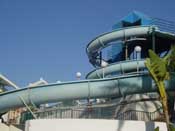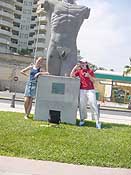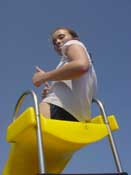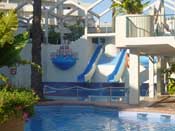 wow that was alot